Locomotion® "The Power of Motion" stands for the power that arises from an inner movement, moving in new directions, the mood of new beginnings into a new age, perception of new, future-oriented chances and  possibilities. "The Power of Motion" means inspiration through listening, attentiveness and appreciation
Furthermore, "The Power of Motion" means cooperation between inspired, committed colleagues, employees and teams based on shared values.
With an unconventional approach to conflict solving I would like to contribute to transformation and common "spirit" and to an attitude that sees conflicts as an option. 
We are inviting you to unite the best of individuals, with their "point of excellence" so to say. Thereby entrepreneurial excellence of the entire group come into being. NOW!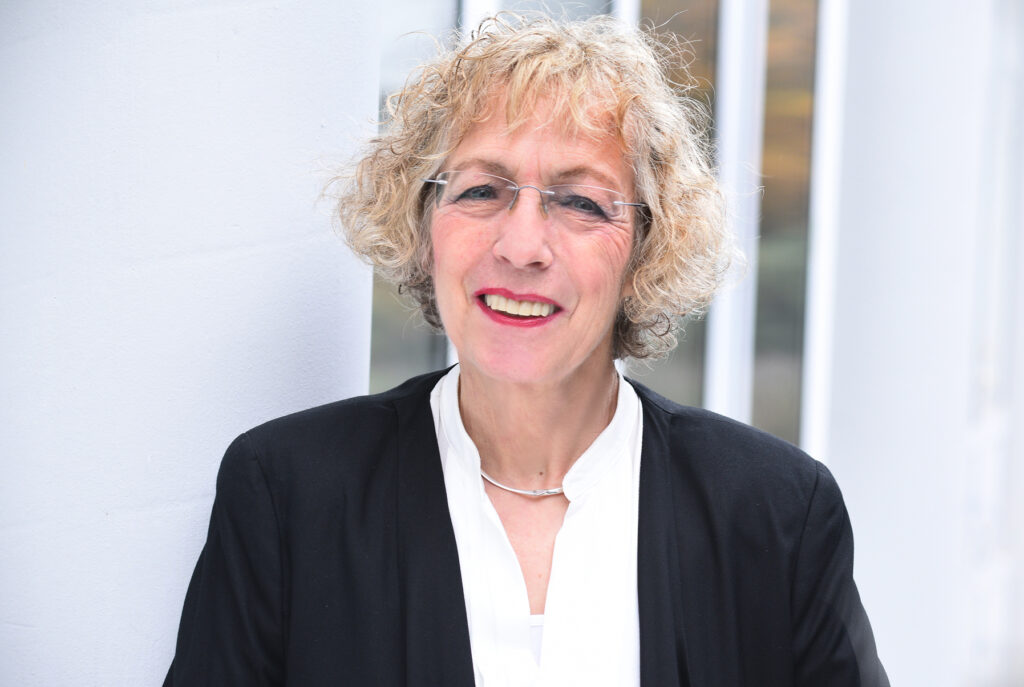 Locomotion® Management Consulting
Locomotion® Management Consulting was founded in 2000. The purpose of Locomotion® is to support companies, teams and individuals in their efforts to work together successfully and smoothly. The focus of the work is directed towards the essential under the surface by active listening and by using the approaches from systemic work and organizational development, e. g. Dynamic Facilitation, World Café, Appreciative Inquiry etc.
I combine 30+ years' experience and up-to-date knowledge in the fields of Sales, Marketing and Project Management and used to work for German and international companies, primarily in the Information Technology/Communication and Automotive industries. Projects, I have carried out in GER, USA, Israel, Ireland, Nigeria and India. I have been working with system constellation work since 1996, with process-oriented tools since 2001.